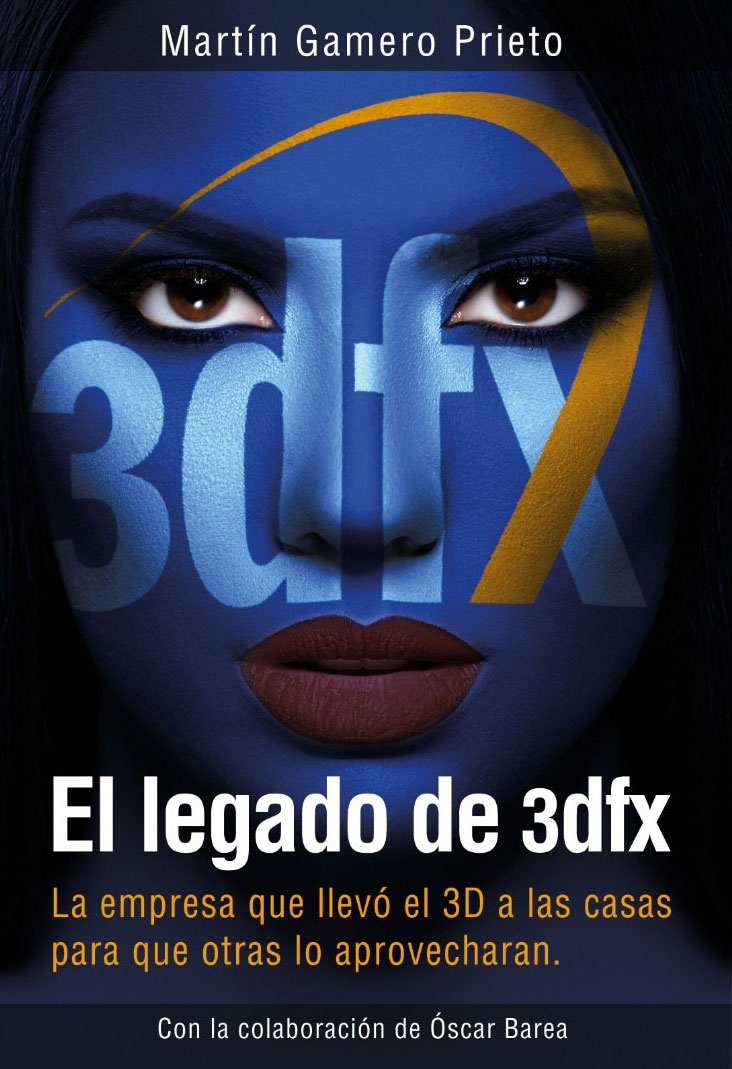 Kentinel Studios was created to preserve the history of hardware, epic sagas and videogame companies.

In September 2015, I wrote a series of articles about a company called 3dfx that quickly became the basis for my book The Legacy of 3dfx, which was crowdfunded via Kickstarter. Towards the end of 2019, after many months of hard work and determination, the backers finally received their long-awaited reward. Some time later, faced with the seemingly never-ending task of self-publishing one's own work, I decided to create my own brand and release all of the projects I had been saving up.

At Kentinel, you'll find The Legacy of 3dfx and Soldiers, Demons and Polygons: A Retrospective of id Software. The first book details the history of 3dfx, a company that revolutionized 3D gaming, while the second delves into id Software, a company that played a crucial role in the early days of videogaming and continues to do so today.

We're excited to tell you more about the ambitious project we have in the works in the coming months, so stay tuned!
Yours truly, Martín Gamero Prieto
Consoles come and go, but the PC endures.